---
Gulliver Carpet Cleaning Service


Let's Clean Your Carpets
---
Cleaning carpets is time-consuming and needs a professional to do it right. That's why you should relax and call Gulliver Carpet Cleaning, we will get your carpets cleaned! Edmonton can count on Gulliver Carpet Cleaning.
Edmonton Based Carpet Cleaning Company
Serving St. Albert, Sherwood Park, Edmonton & Surrounding Towns
Carpet Cleaning
Keeping your carpets clean is important for the hygiene of your home. You can count on our carpet cleaning technicians to free your carpets of all its dirt and grime.
Upholstery Cleaning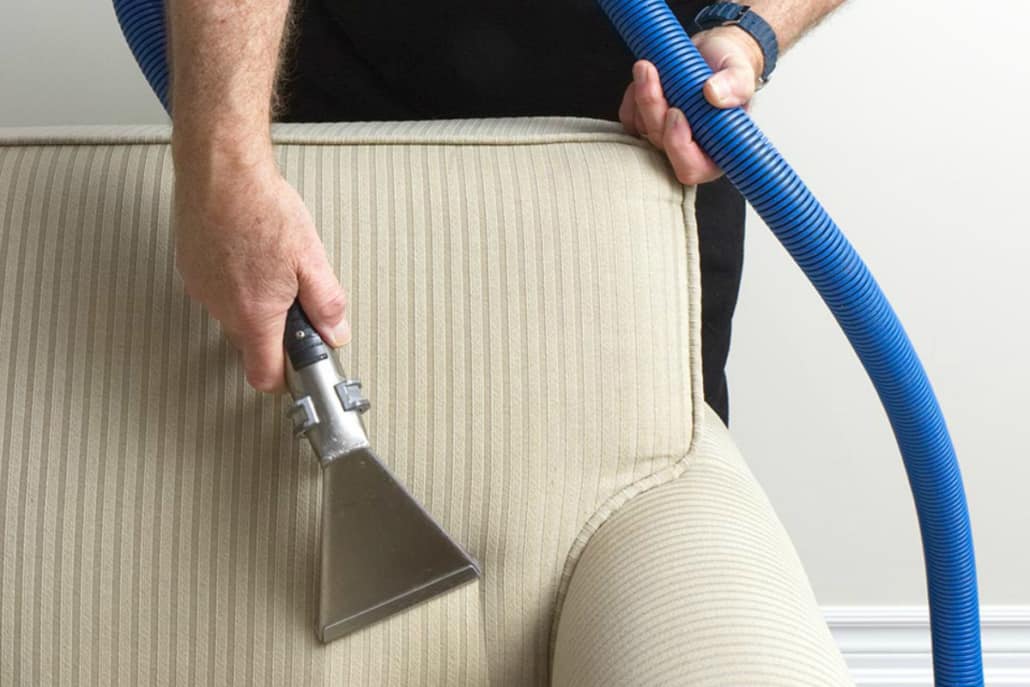 The key to properly cleaning upholstery is through pre-treatment. Make sure to give your upholstery 4 – 6 hours of drying time. A deodorizer can be used during the cleaning process at your request.
Tile/Grout Cleaning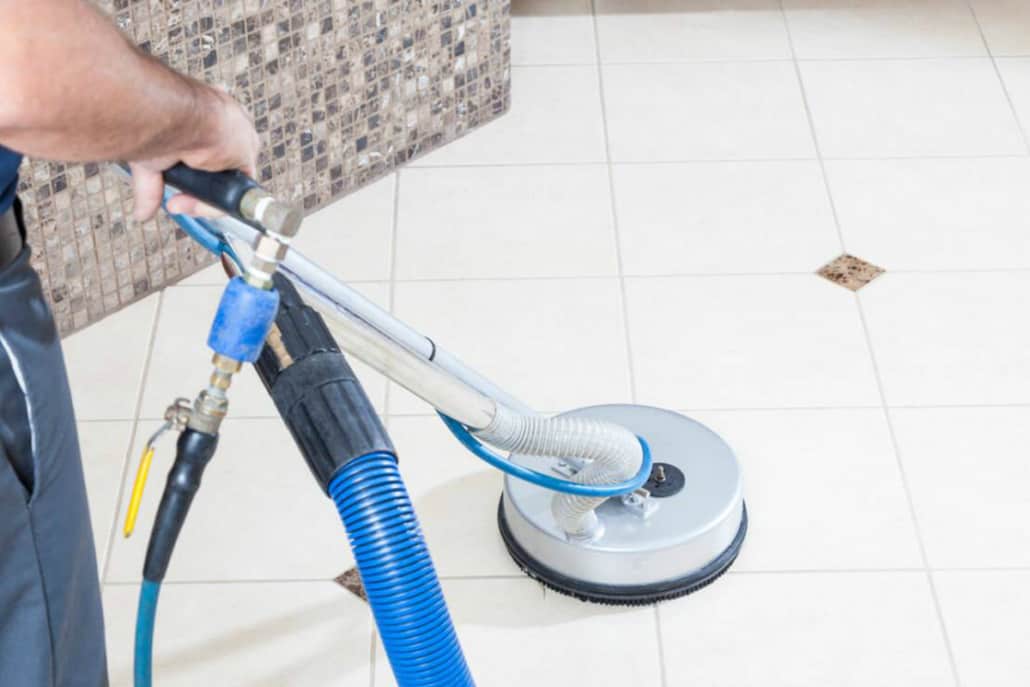 Periodically, your tile and grout need to be cleaned, both for it's protection and it's beauty. During this time, we can also apply a professional grout sealer to protect against liquid spills and soil.
Stain Removal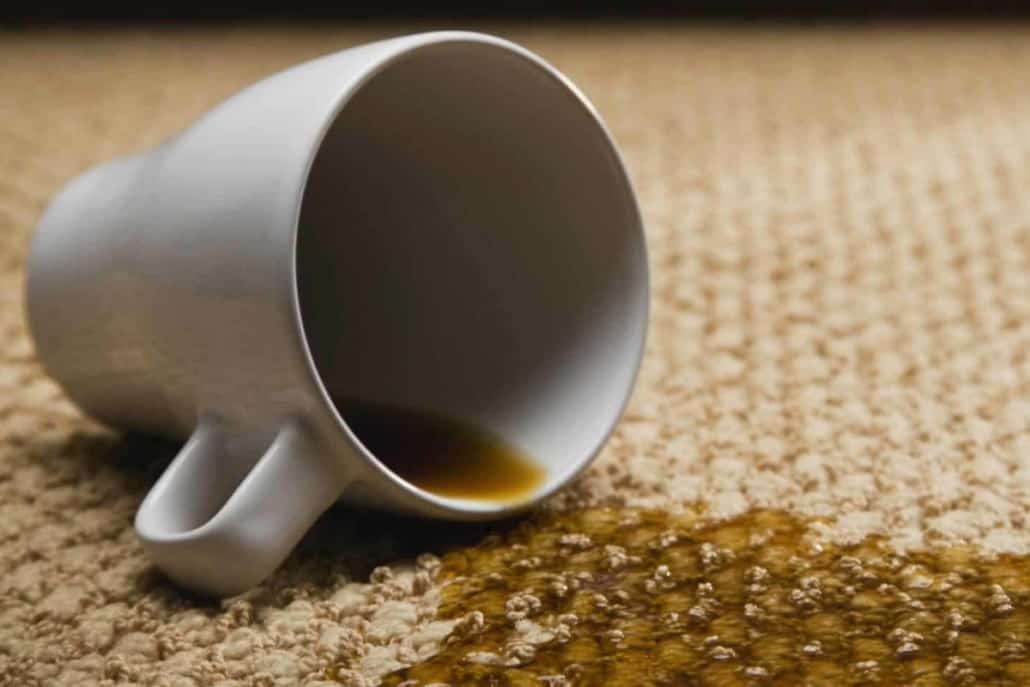 Spills, spots and stains are caused by a variety of liquids. Our professionally trained cleaners are are equipped with an arsenal of products to eliminate the majority of the stains in your home.
Hardwood Cleaning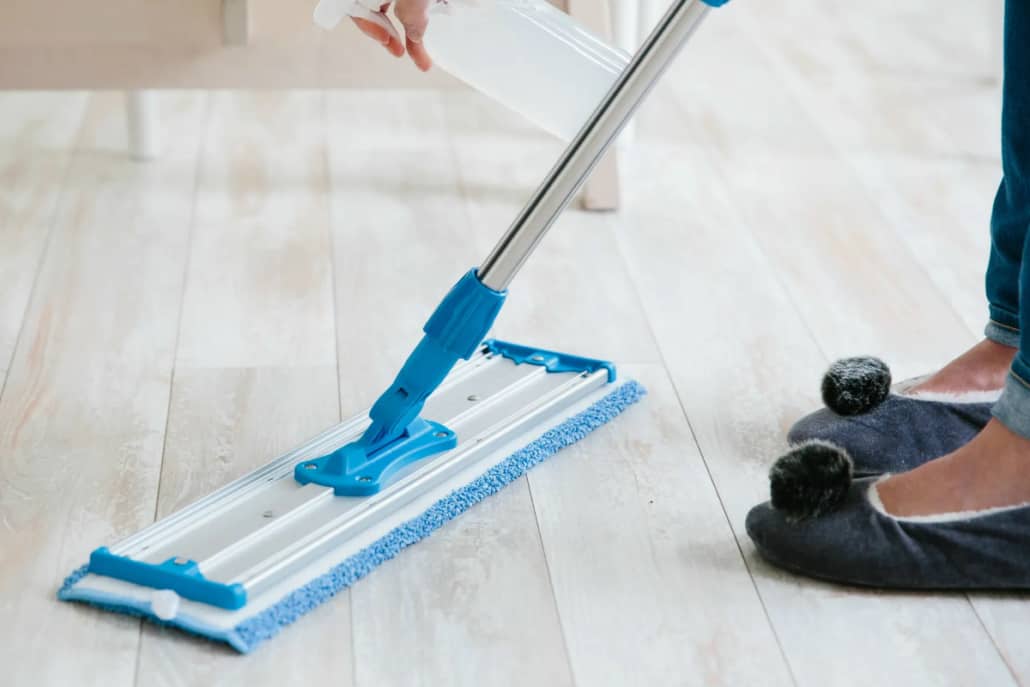 We will clean and shine your hardwood flooring, making it look like new again.
Area Rug Cleaning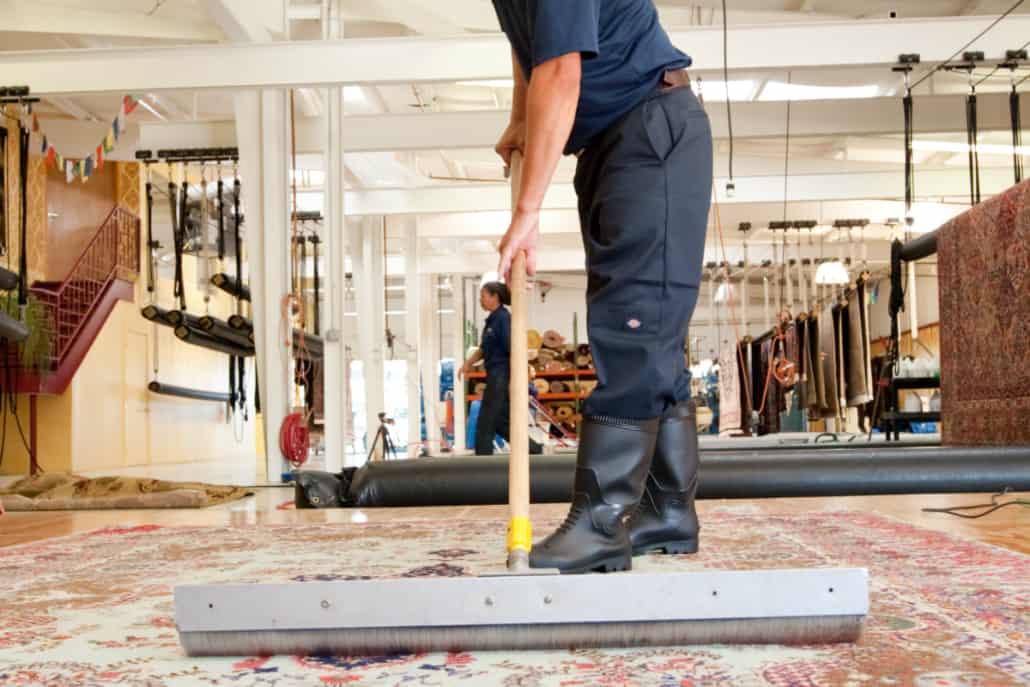 Just like the carpet in your home, your area rugs need a yearly cleaning. Our cleaners are trained and equipped to treat almost all fabrics.
Locally Owned And Operated
---
We are based in Edmonton Alberta, but that doesn't mean we are afraid to travel! Our hardworking carpet cleaners will travel to Sherwood Park, St. Albert, Stony Plain and up to 30km around Edmonton. When choosing a carpet cleaning company, please consider giving a local Albertan a call.
Please consider Gulliver when your carpet or flooring needs a restorative clean.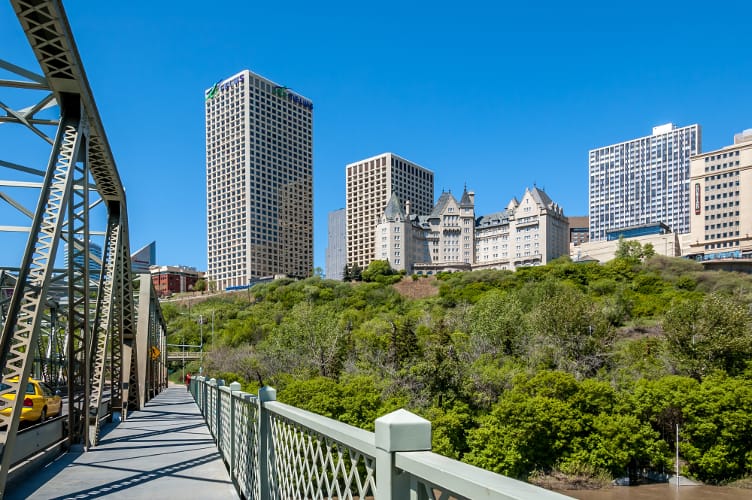 Call For Your Restorative Clean
---
Cleaning The Carpets & Floors Of Edmonton, St. Albert & Sherwood Park
Choose Gulliver Carpet Cleaning
We Work Late To Make Your Carpets Look Great
Dirty furniture and carpet should be the last thing on your mind. Our carpet cleaners will work late, so you can go to sleep with clean carpets and a clean mind.
We believe in simple business: doing right by our customers each and every time.
Focused On Quality Affordable Service
Carpet Cleaning is a detail oriented service, one that requires our carpet cleaners to be dedicated to doing a high-quality job. For this reason, we test our cleaners to ensure they have the skills to clean your home to your satisfaction.
Locally Owned And Operated
Gulliver Carpet Cleaning is locally owned and operated, and dedicated to serving Edmonton, Sherwood Park and St. Albert. In addition to carpet cleaning, we also service the homes of Edmontonians with garage door repair.
Green Is Clean
Our carpet cleaning solutions can include both biodegradable and organic solutions.Depending on the area or surface that needs to be cleaned, we will use a different product. Harder to clean stains, will require stronger cleaning products.
---
Serving Edmonton, Sherwood Park, St. Albert & Area
Hours
Monday - Sunday: 8am - 8pm